Helsinki Travel Guide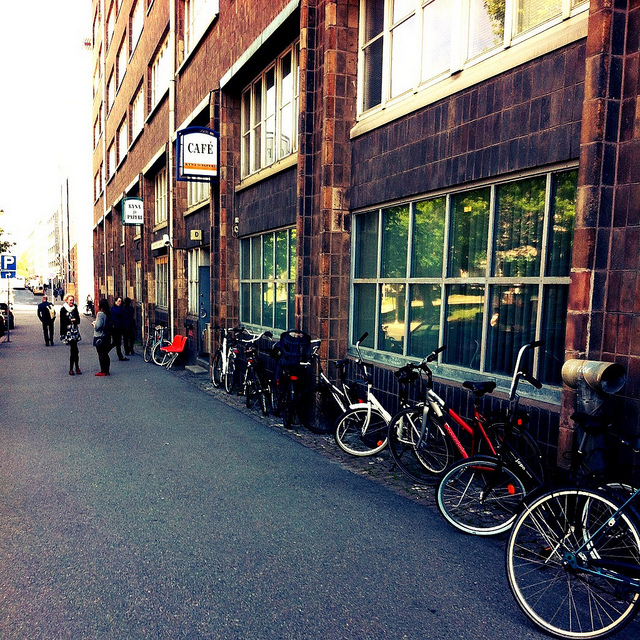 The world's first Open Knowledge Festival is certainly a good reason to visit Helsinki, but not the only one. The city has gathered much attention in recent years and is known especially for design. In 2012 Helsinki is the World Design Capital, which means that design and culture is everywhere to be experienced. Look into the World Design Capital programme for everything from policy discussions via exhibitions to temporary urban saunas. Check out also the "evil twin": Alternative Design Capital 
One of the most celebrated trends that has swept Helsinki during the last couple of years is the rise of bottom-up, community run projects that make the city more exciting place to live in and to visit. The capital has seen a wave of block parties, neighborhood flea markets and a day that takes place every few months and turns half of the city into pop-up restaurants.
Regarding bars, shopping and restaurants, Punavuori and Kallio are probably the most celebrated districts, which both offer a distinct atmosphere. Punavuori has long been the home of restaurants, bars and small boutiques. Eat at Bar no. 9 and drink at the rock oriented Bar Loose. Kallio, the former neighborhood of workers still offers a district with a bit of a rougher appeal. For a night out, start from bar Siltanen and continue to Kuudes Linja nightclub.
Helsinki is also known for the presence of nature. The city is surrounded by the sea and its archipelago offers a lot to explore. Hop on a ferry and see the old island fortress Suomenlinna, or relax in its various parks without having to walk far from the busy centre. One can even look for the tranquility of a forest in the Central Park.
Thirsty for some more culture? For movie lovers September is a good month, when the annual Helsinki International Film Festival (more known by the name Love & Anarchy) takes place, this year for the 25th time. For art, one can start with the major art museums, Ateneum Art Museum and Museum of Contemporary Art Kiasma, that lie in the very center of the city. For pop & rock concerts, try the search on Tiketti's webshop.
If you would like to meet some new people, and save some accommodation expenses at the same time, we recommend to give a try for the Open Knowledge Festival couchsurfing. In addition, if you want to see the city through the eyes of a local, one can consider giving the tours of HUG Helsinki a chance.
More information
That was the first tips to start with.  If you got interested we strongly recommend exploring this  travel guide introducing the "Nordic oddity": http://www.visithelsinki.fi/sites/visithelsinki.fi/files/files/Esitteet/EN/no_2012_lores.pdf