| | | |
| --- | --- | --- |
| Oh yes, we will unplug tonight! | | |
Written by Juha Huuskonen
Friday, 29 February 2008
Friday 29th of February 2008 will be the last chance to see Nuage Vert in the sky of Ruoholahti, Helsinki!
The last night of Nuage Vert is dedicated for the UNPLUG event. The people of Ruoholahti area have been asked to unplug their electrical devices between 7-8 pm and go outside to admire the growing Nuage Vert laser projection. Some companies in the area (Nokia, Ilmarinen, etc) have also promised to participate to this event.
Warm drinks and snacks will be served at the stop of tram 8 in Salmisaari, please join us there!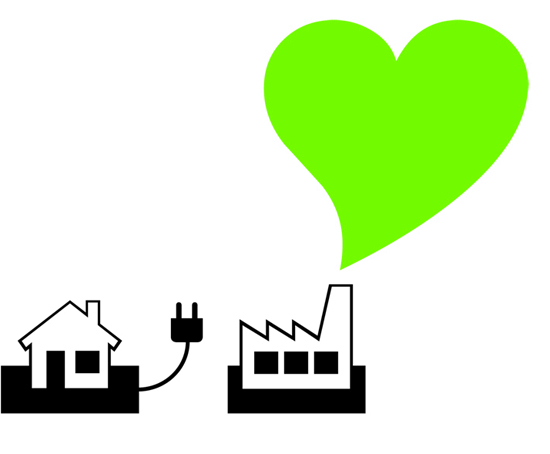 Last Updated ( Thursday, 24 April 2008 )